Videos
Recent Videos
Recent Albums
Construction
Gore is always making your next day better. We work all year to improve amenities, enhance services, and add to your experience both on and off the snow. Here's how it's done!
View Album Videos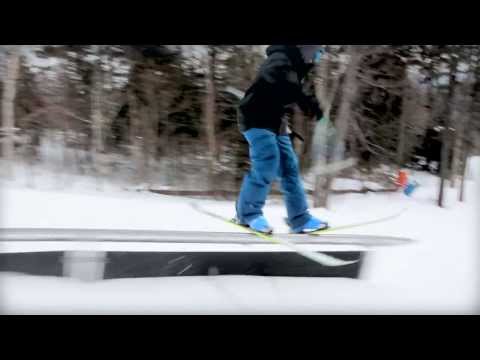 Freestyle
Tour our four freestyle areas: Check out the pipe, the bx, Wild Air, & Jibland!
View Album Videos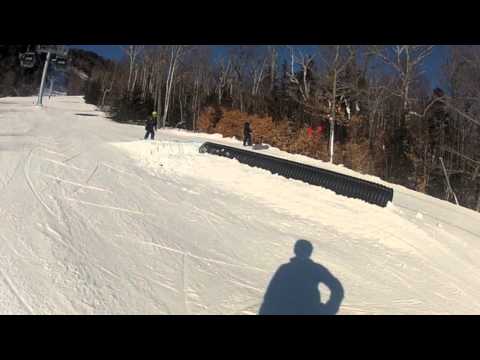 MORE GORE
These shots don't fit in any particular category, but they are so fun to share!
View Album Videos